Wrongful Death Attorney in Lincoln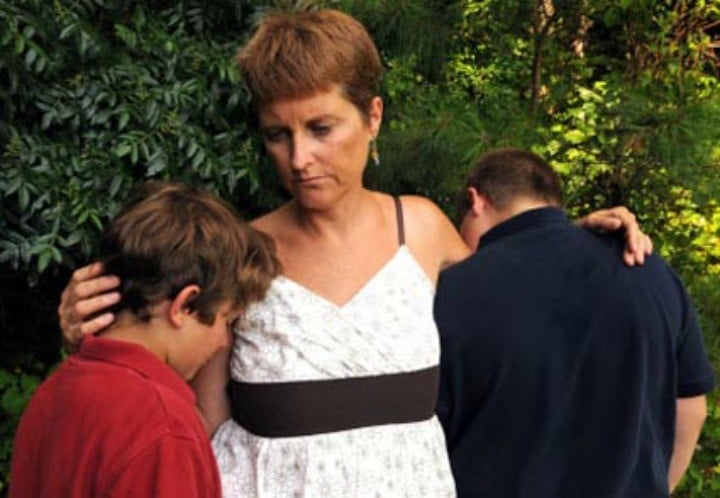 The death of a loved one is always a difficult, grief-filled experience, and it can be even more painful when it is wrongful death because of someone else's negligence or wrongful conduct.
Has a loved one died as the outcome of a negligent act of some other person or company? This is a sad and painful time in your life and the lives of the decedent's loved ones, family, and friends. We know how hard it is for you right now. Don't make the mistake of not taking action. Righting this wrong will aid you in your grieving process and help others do the same. Get the compensation you deserve if your loved one was taken from you due to a negligent act.
If a family member or loved one has died because of a car accident, truck accident, motorcycle accident, nursing home abuse/neglect, dog attack, premises liability, drunken driver or an assault;  you may be entitled to financial compensation as a result. A wrongful death case requires an experienced lawyer, so you receive the outcome you deserve.
Why pursue a wrongful death case for a loved one?
There are many reasons why a family member or loved one would hire an attorney to pursue a wrongful death action. For some, the death of the loved one has put a financial burden on the family as the deceased was the main or a significant financial provider. For others, it is a way to right an injustice. They don't want the same thing to happen to some other person. Still, for others, it means the closure of a difficult time. Whatever your reason, hiring an experienced wrongful death attorney to get you the compensation you deserve will be significant in your process of moving on with your life and to right the injustice of losing a loved one before it was time.
The person who caused your pain, suffering and financial losses should be made to take responsibility for their actions and pay for the damage caused. Dale Dahlin is a wrongful death attorney who can pursue a case on your behalf to hold the person or company responsible for their negligent conduct.
Dale D. Dahlin helps families who have suffered the wrongful death of a loved one receive compensation for their loss. The spouse, children and next of kin of the decedent are entitled to compensation for the financial support the decedent would have provided to them and the monetary value of the services, comfort, and companionship that the decedent would have provided to them. Dale Dahlin will help you obtain the compensation that you are entitled to for the loss of your loved one.
Contact Dale Dahlin, is a respected Wrongful Death Attorney in Lincoln. He is a lawyer with experience to get you through this difficult time in your life. Calling a lawyer may seem like a hard thing to do, but it is also the right thing to do. Doing the right thing can bring a sense of peace to a very difficult situation.
Every case is different. Mr. Dahlin offers free consultations for you to discuss your case with him. Please call him at (402) 423-4300 to arrange your free case review today.
.