An Assault Attorney in Lincoln who gets the job done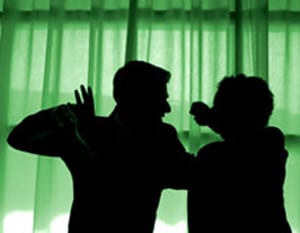 Most people understand that assault charges may be brought against someone who has harmed you, and these criminal charges are handled by a prosecutor. While a person convicted of assault may face criminal penalties, they may not necessarily have to compensate you in any way.
What people don't realize is that the victim of an assault may be entitled to compensation for their injuries. Dale Dahlin is able to handle personal injury claims resulting from an assault, which is also known as an intentional tort. If you are the victim of such an act, Mr. Dahlin may be able to help you receive payment for:
Medical bills resulting from your injuries
Lost wages if you were unable to work due to the assault
Emotional distress if the assault has caused you emotional trauma
Pain and suffering if the assault led to physical pain and/or injury
Contacting an attorney may be a difficult thing to do. There is a chance you may know the person who hurt you. Perhaps you are frightened or not sure that you have a case.  There have been situations in which you know a friend who has been injured by someone and is afraid to step forward.  The only way to know if you or someone you know may be entitled to compensation as the victim of an assault is to contact  Dale Dahlin at (402) 423-4300. Contact Dale to schedule a free case review in his office in Lincoln. Dale will take the time to review your case and help you understand the options available to you and what he can do for you as an Assault Attorney.